Author:
Elle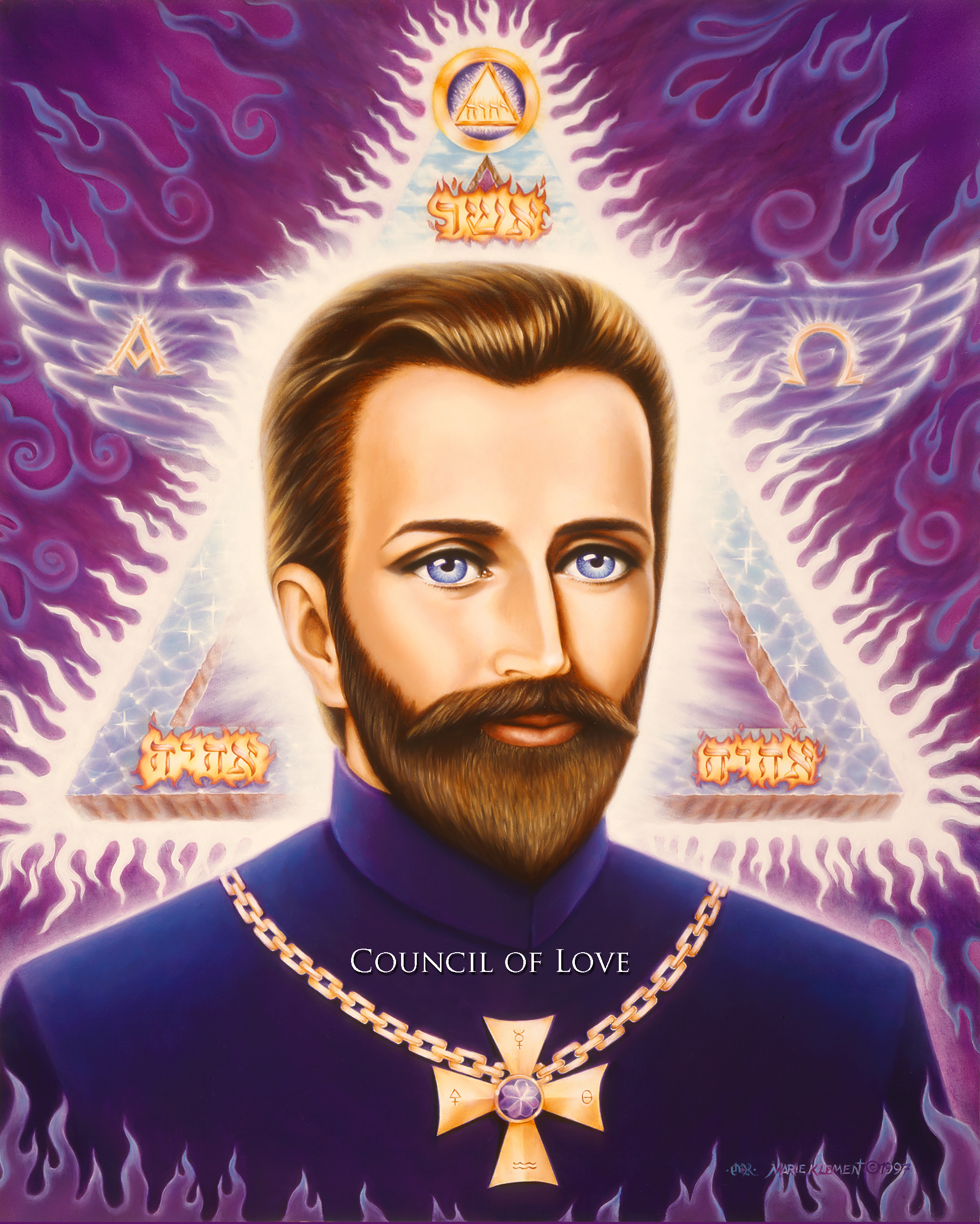 And I say to you, in the healing of your heart and in the healing of humanity, 'Begin by...
Read More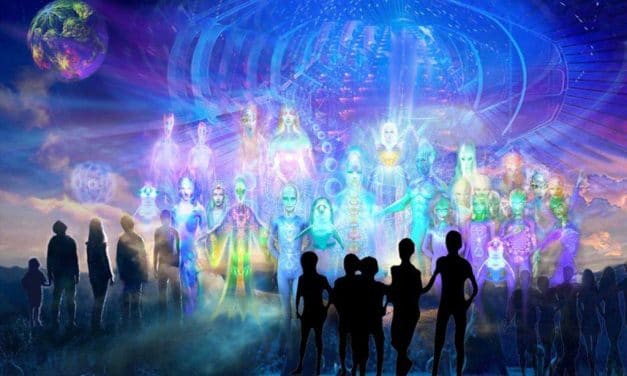 What I wish to speak of today is: Where do we meet? I have used the term that we have...
Read More
---
The Gathering: Harmonizing with Divine Radiance
---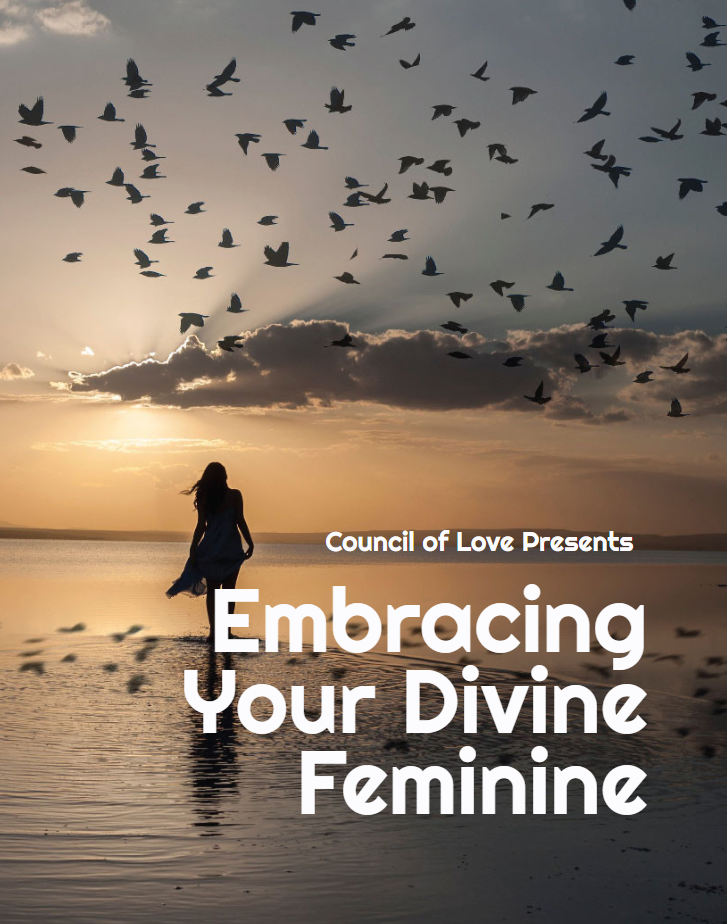 Unlock the Secrets to Embracing Your Divine Feminine: Download Your FREE Spiritual Guide for Women in Their Empowering Years Today!
Find out more by Clicking Here.

---
---