Category:
St. Patrick
St. Patrick visited with us today giving us his gift of green…the green of heart and of the...
Read More
St. Patrick steps forward to talk to us about slaying the illusion of enslavement within. This earthy saint speaks to us of the importance of moving forward and not clinging to the illusion that we are not free to move in the...
Read More
---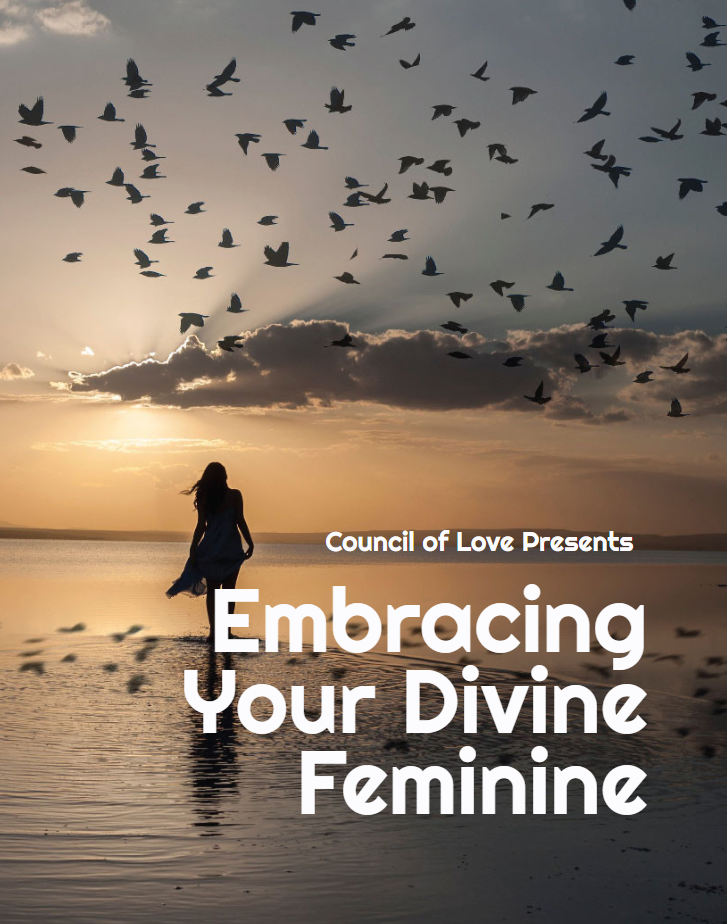 Unlock the Secrets to Embracing Your Divine Feminine: Download Your FREE Spiritual Guide for Women in Their Empowering Years Today!
Find out more by Clicking Here.

---
---
Join Linda each month on the Heart Calls at https://counciloflove.com/heart-call-sign-up.