Category:
Djwhal Khul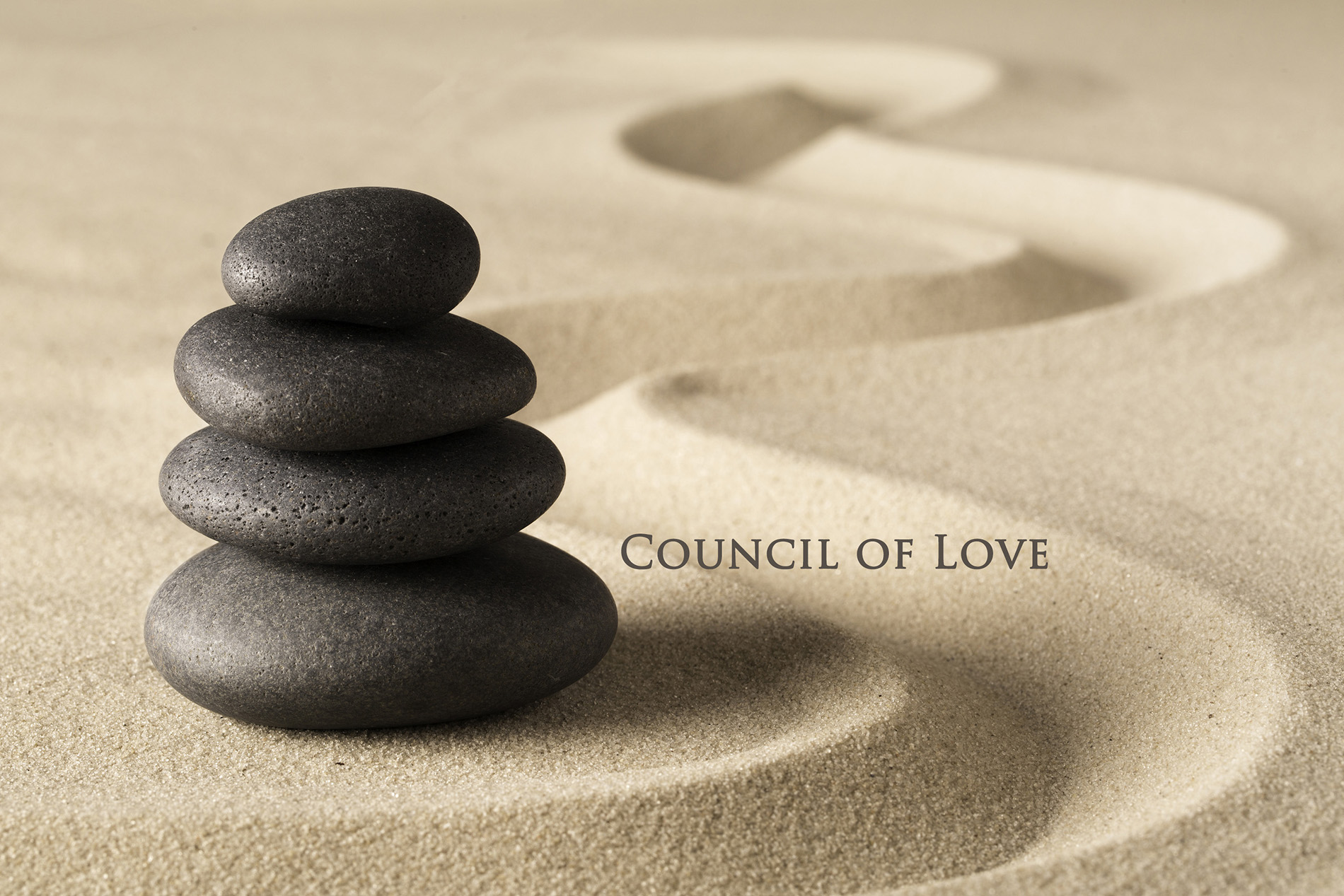 In a personal channeling, Linda brought forth Djwhal Khul and much of what he says applies to us...
Read More
---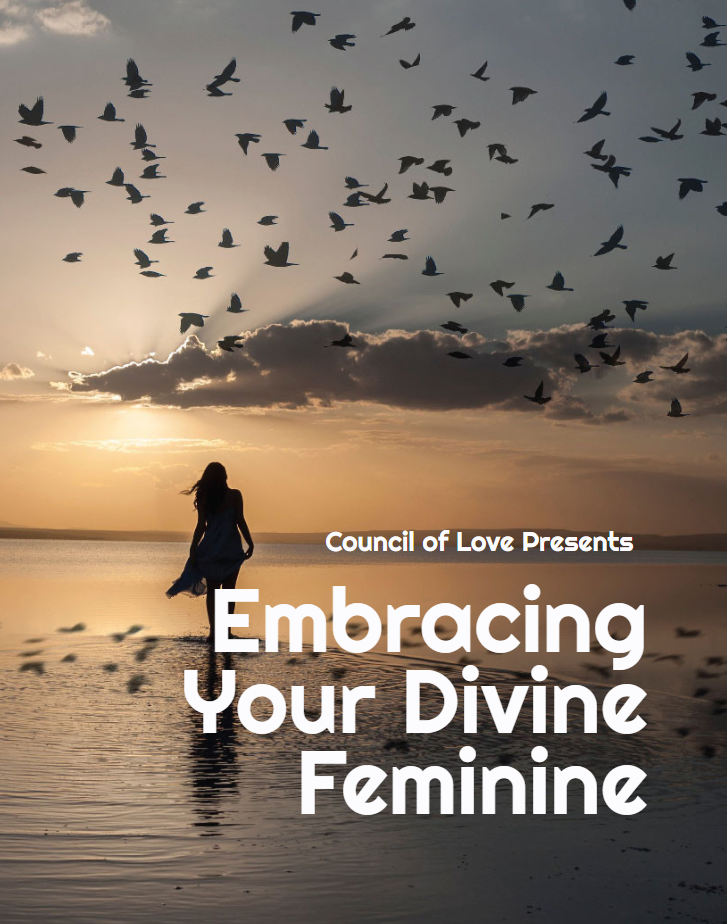 Unlock the Secrets to Embracing Your Divine Feminine: Download Your FREE Spiritual Guide for Women in Their Empowering Years Today!
Find out more by Clicking Here.

---
---
Join Linda each month on the Heart Calls at https://counciloflove.com/heart-call-sign-up.