In 2004, a pair of US Navy FA/18F Super Hornets were vectored to unusual radar contacts off the coast of the principal homeport of the US Pacific Fleet San Diego. They saw a fleet; 'Some kind of aircraft at 80,000 ft, dropped down to 20,000 ft, dived towards the sea hover at 50-ft from the …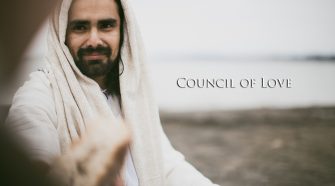 Never has love in action and celebration of community been more important. Come celebrate the Winter Solstice with Linda Dillon and the Council of Love. Our beloved Jesus Sananda has a tradition of sharing his Christmas Message at this time of year. It is his gift of sharing what lies ahead for 2018, and providing insight …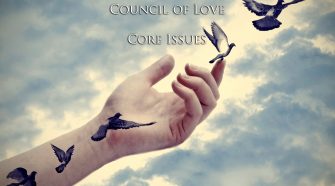 Are you yearning for Sacred Partnership? Are you dreaming of truly being able to create? Are you tired of being on the same old treadmill? You cannot fully engage in Sacred Partnership, the fullness of your creator self, or complete your Ascension process if you are burdened by the weight of unresolved Core Issues. It's …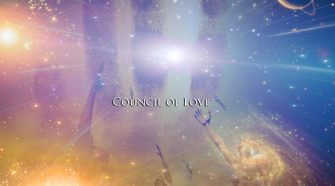 Linda is on vacation this week and so we've invited the Arcturians through Sue Lie to come aboard and tell us about Arcturian life and society.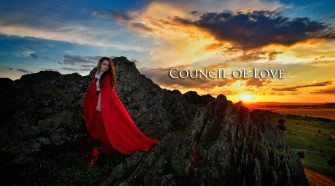 I come to revivify all of you, to engage you in the topic of love. As I have said to thee before, beloveds, you are entering into a new realm of existence. Hour with an Angel  –   June 6, 2017 Linda Dillon:  Channel for the Council of Love Steve Beckow:  Host, InLight Radio …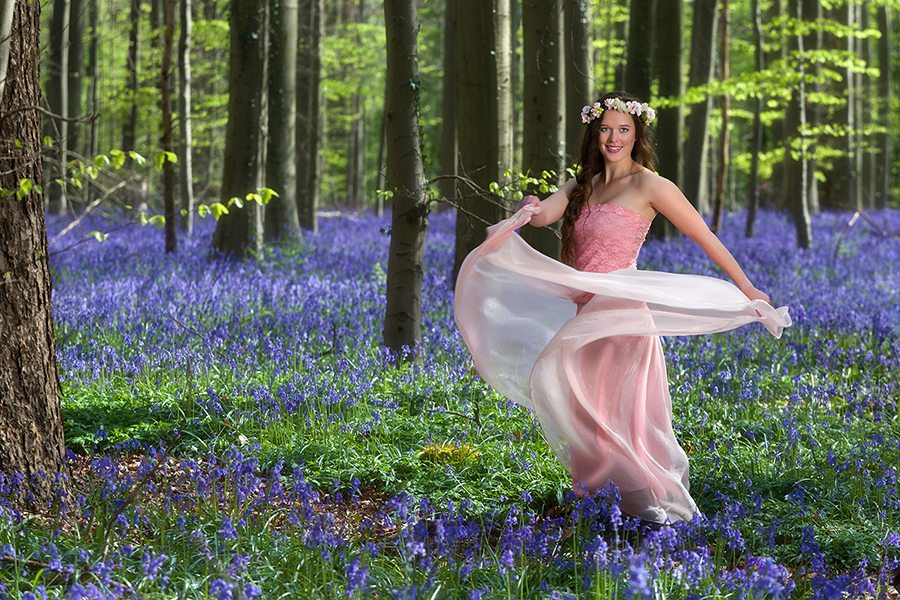 Spring Equinox Celebration! March 20, 2017. Selected times around the world (you pick the time slot for your time zone). 13 Chakra Activation & Balancing Time Again for Spring Cleaning! Join Linda Dillon for the Council of Love's FREE Spring Equinox Chakra-Clearing webinar.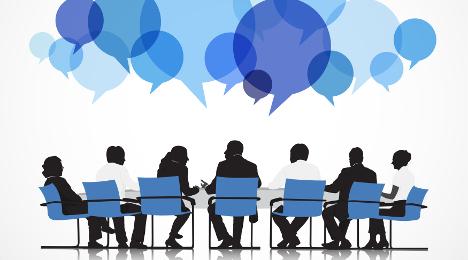 Council of Love and InLight Radio presents the first in a new series: Lights of the Roundtable. This month's show is hosted by Steve Beckow. For the first portion he interviews Linda Dillon, webinar leader and channel for the Council of Love, and Heavenly Blessings host and Golden Age of Gaia editor, Suzanne Maresca, on what …