I come to revivify all of you, to engage you in the topic of love. As I have said to thee before, beloveds, you are entering into a new realm of existence. Hour with an Angel  –   June 6, 2017 Linda Dillon:  Channel for the Council of Love Steve Beckow:  Host, InLight Radio …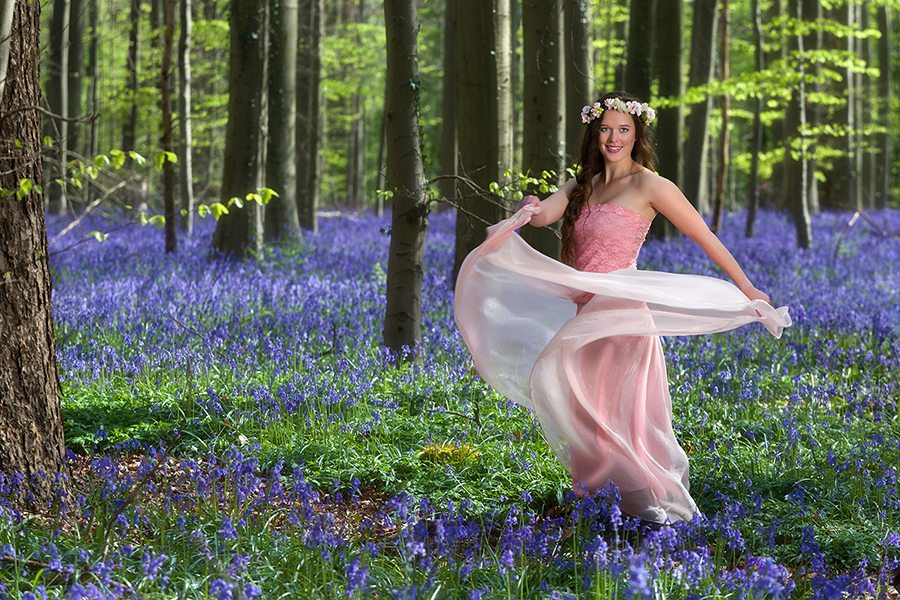 Spring Equinox Celebration! March 20, 2017. Selected times around the world (you pick the time slot for your time zone). 13 Chakra Activation & Balancing Time Again for Spring Cleaning! Join Linda Dillon for the Council of Love's FREE Spring Equinox Chakra-Clearing webinar.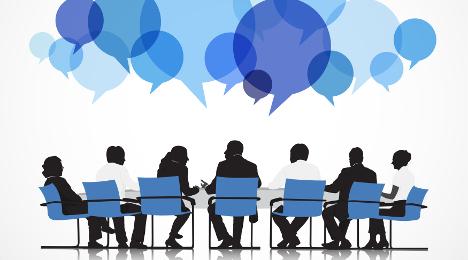 Council of Love and InLight Radio presents the first in a new series: Lights of the Roundtable. This month's show is hosted by Steve Beckow. For the first portion he interviews Linda Dillon, webinar leader and channel for the Council of Love, and Heavenly Blessings host and Golden Age of Gaia editor, Suzanne Maresca, on what …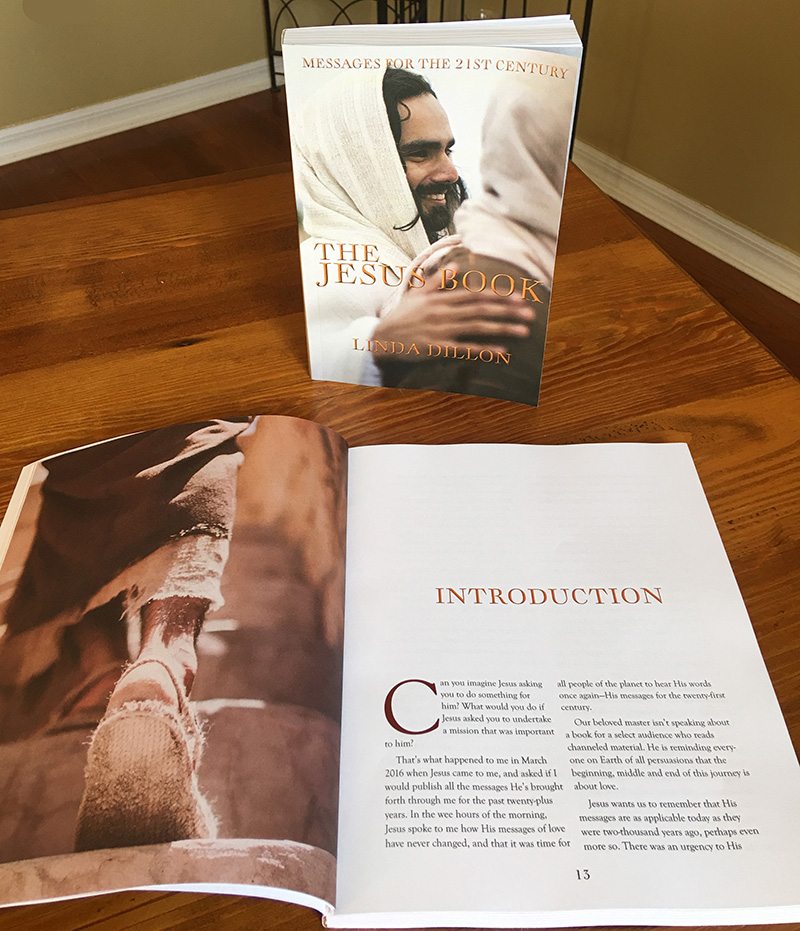 Well, I finally finished it! With the help of a small legion of friends and the Council of Love, The Jesus Book is ready.
A discussion on how it's been feeling as though we dwell in the space between worlds. the Magdalene pointed out that our actions every day might be considered to be fulfilling our mission. She spoke on Heavenly Blessings about the power of ritual and how we may be overlooking our daily tasks as being so.
Listen to this incredibly important channel, which is why I'm not waiting for the full transcript. In our last show the Buddha referred to an current energy download stronger than ANYTHING we have ever experienced on Earth. Archangel Michael elaborates. Listen!