Message of The Day
Claim, claim your birthright. Claim your ascension. We have only just begun.
Archangel Michael

Related Posts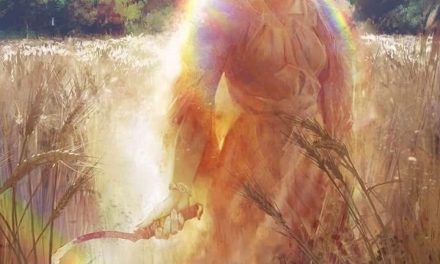 July 18, 2023
---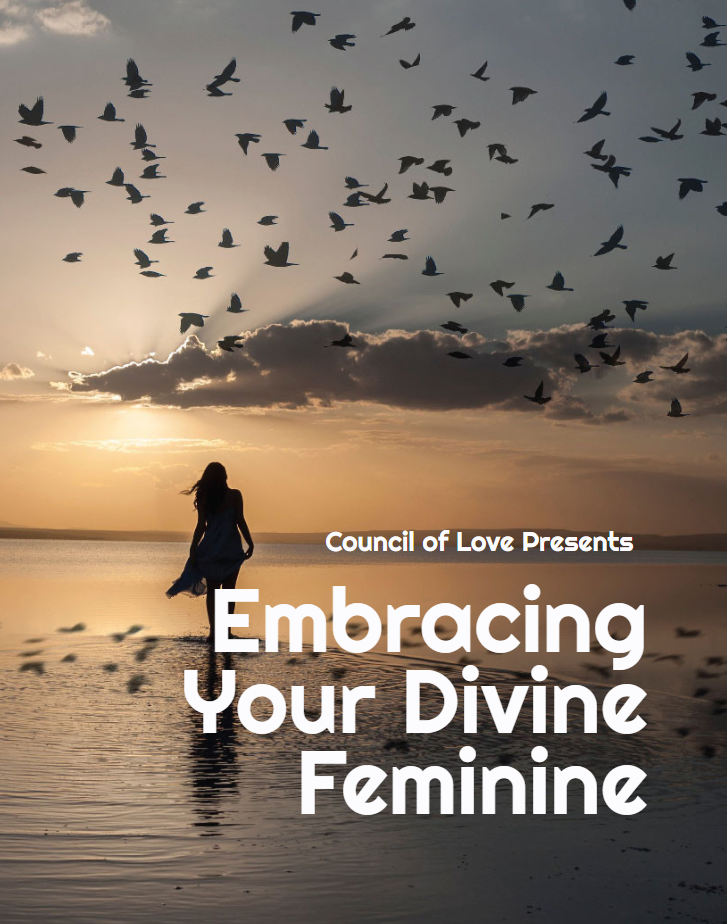 Unlock the Secrets to Embracing Your Divine Feminine: Download Your FREE Spiritual Guide for Women in Their Empowering Years Today!
Find out more by Clicking Here.

---
---
Join Linda each month on the Heart Calls at https://counciloflove.com/heart-call-sign-up.