LINDA DILLON
Spiritual Counselor and Channel
Powered by Heart,
Fueled by Love
Meet Linda Dillon
Get to know me, learn about the experience that totally changed my life, and how I can help you to transform yours!
Who is the Council of Love?
The Council is God's sacred alliance composed of archangels, saints enlightened & ascended beings and star family.
A Council of Love New Year's Message
Mother Mary
You Are the Champions
Watch or read Mary's Message for 2020.
What is Channeling?
How does it work, the benefits and how Linda connects with the spiritual realm.
Join the Community
Connect with new and old friends in our online membership program.
Books by Linda
Check out books to achieve your highest spiritual potential.
Tips on Choosing a
Spiritual Mentor
Book a Session with Linda
 As your guide, I'm here to help you with your spiritual journey. Discover the strength you have within you. 
Get My Free Weekly Podcast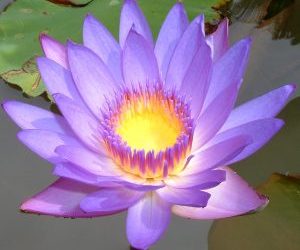 When you will to do good, in kindness and gentleness, in strength, in prudence, in compassion, and most definitely in joy, then your world shifts, the vibration, the vibratory rate, the frequency of the collective goes from zero to a thousand overnight. El Morya...
read more