Love+ is Linda Dillon's new spirit podcast featuring powerful insights, channeling, guest interviews, listener Q&A, meditations and heartfelt discussions that translate into your everyday life. Love+ on SpiritBroadcast.com each Thursday at 6 pm EST – the inspirational podcast everyone is talking about!
Can you believe it? The Summer Solstice (Winter for those in the Southern Hemisphere) is just around the bend! Don't miss the free gift from myself and the Council of Love to usher us into the changing of seasons. You must register to attend the June 21 event. So sign up by clicking below. httpss://events.genndi.com/register/169105139238449738/b01936b6fa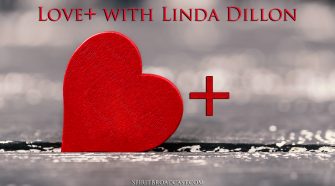 This week we're pointing you to the Winter Solstice 2018 webinar.
In 2004, a pair of US Navy FA/18F Super Hornets were vectored to unusual radar contacts off the coast of the principal homeport of the US Pacific Fleet San Diego. They saw a fleet; 'Some kind of aircraft at 80,000 ft, dropped down to 20,000 ft, dived towards the sea hover at 50-ft from the …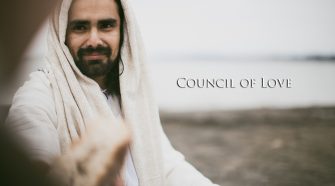 Never has love in action and celebration of community been more important. Come celebrate the Winter Solstice with Linda Dillon and the Council of Love. Our beloved Jesus Sananda has a tradition of sharing his Christmas Message at this time of year. It is his gift of sharing what lies ahead for 2018, and providing insight …