Posts in category
What's Up!
---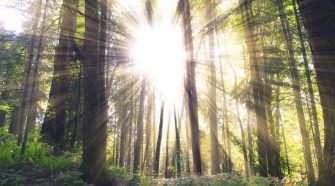 Heart- Centered Leadership for A New Time 5th -9th July 2017, Skålsjögården – Sweden Do you feel the waves of transformation washing over our beloved planet? Do you feel inspired to contribute to the well being of our Earth by sharing more of the truth of who you are? Are you ready to look within …
It was a simple question. The Council asked, "What inspires you?" So now that I've lived with that simple question for three weeks, I realize that it's not simple. My first thought was to name about 50 things that inspire me. And then I realized that I've missed something. That wasn't the intent of the …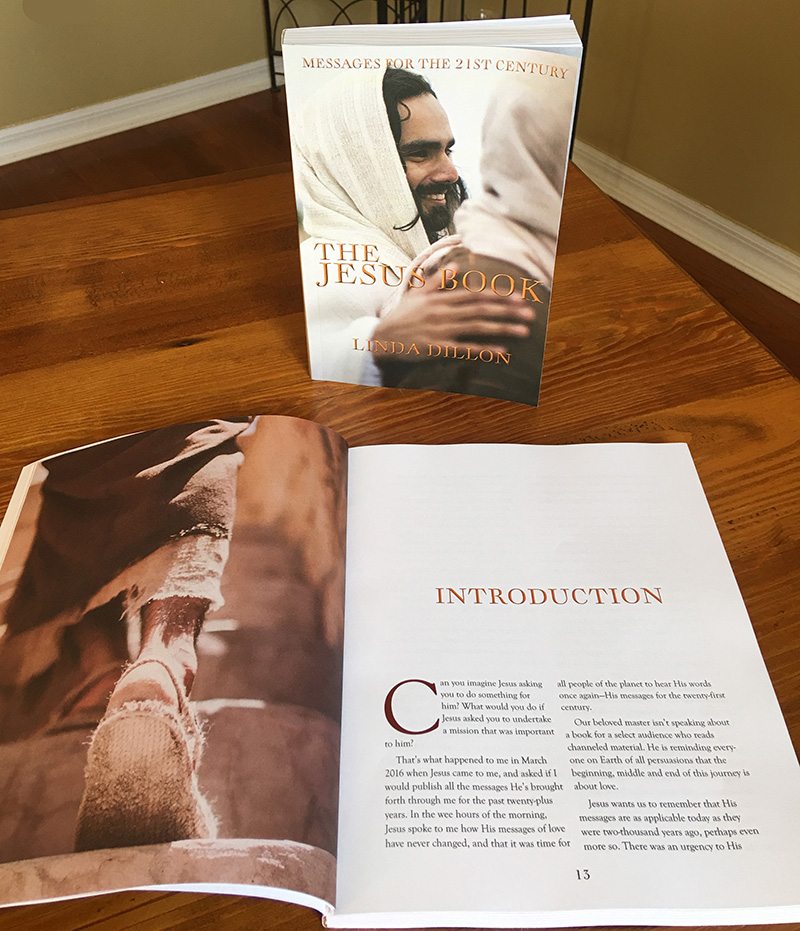 Well, I finally finished it! With the help of a small legion of friends and the Council of Love, The Jesus Book is ready.
Calling all Gaians! Join Linda Dillon for the Council of Love's FREE Global Initiation into the 13th Octave webinar. In this year of extraordinary change it is vital that we be clear, balanced and ready for action. Claim your birthright of Divine Union.
I've understood Ascension all wrongly. I've assumed that, ascending, I will have gone elsewhere, to another world, to a higher-vibrational world that is not here.That isn't at all how I understand Ascension now.
Why are core issues so important? Well, imagine a small motorboat with a 2,000-pound anchor lowered into the water. It's not going anywhere. Core issues as Linda Dillon calls them, or root vasanas as I've called them in the past, are like 2,000-pound anchors on us. As long as we don't get them up and …
A brief overview by Steve Beckow. Linda Dillon facilitated what began as a panel and ended as a true roundtable on this week's Hour with an Angel. The topic was the importance of dealing with our core issues. What's the significance of eradicating our core issues? We used to say in Enlightenment Intensives that you …