Posts in category
What's Up!
---
One of the most exciting and challenging aspects of being the channel for the Council of Love are the many incredible adventures that accompany this mission. It began way back when they asked me to channel for virtual strangers; to head out to Joshua Tree to discover inter-dimensional reality; to develop and conduct classes including …
An incredibly thought provoking article by Micki Mercurio. How are you chosing to create? Conscious or Unconscious Creation? That is the Question Wow, what an incredibly amazing time to be alive upon Gaia! Here we are still in the early weeks of 2018, the year of New Beginning – a time ripe with the potential …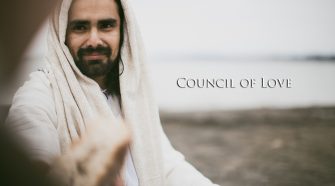 Never has love in action and celebration of community been more important. Come celebrate the Winter Solstice with Linda Dillon and the Council of Love. Our beloved Jesus Sananda has a tradition of sharing his Christmas Message at this time of year. It is his gift of sharing what lies ahead for 2018, and providing insight …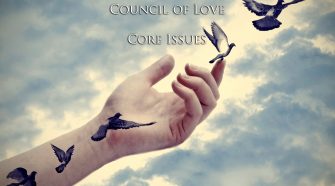 When I have previously been guided to facilitate the Core Issues Webinar Series, it has been due to the Divine Mother's direct guidance. This time it has been the entire Council of Love, with Archangel Gabrielle agreeing with me regarding the intensity of this undertaking: "Yes child, it's a cross between a root canal and …
Linda's Spirit Quest & The Fall Equinox Gathering I am going on an amazing spirit quest and am inviting you to join me for the Fall Equinox portion of that journey. We will come together in the sacred stone circles of Avebury and Stonehenge on Sept 22nd and 23rd to anchor the Cities of Light …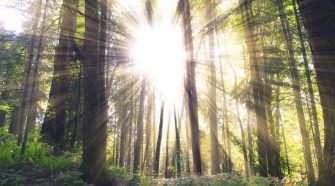 Heart- Centered Leadership for A New Time 5th -9th July 2017, Skålsjögården – Sweden Do you feel the waves of transformation washing over our beloved planet? Do you feel inspired to contribute to the well being of our Earth by sharing more of the truth of who you are? Are you ready to look within …
It was a simple question. The Council asked, "What inspires you?" So now that I've lived with that simple question for three weeks, I realize that it's not simple. My first thought was to name about 50 things that inspire me. And then I realized that I've missed something. That wasn't the intent of the …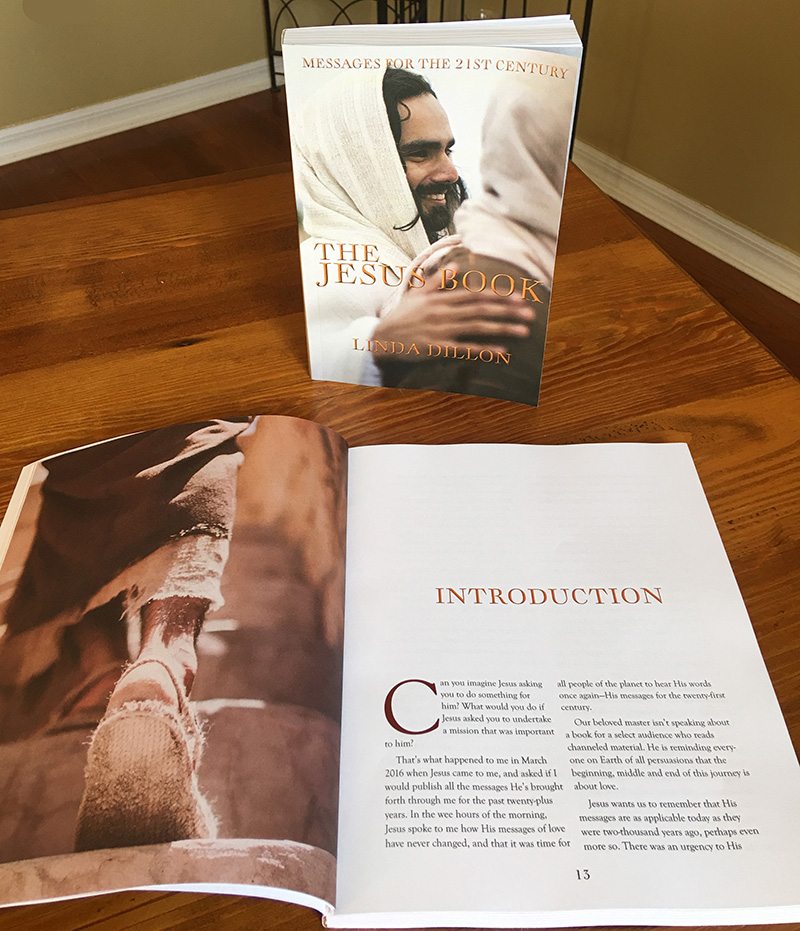 Well, I finally finished it! With the help of a small legion of friends and the Council of Love, The Jesus Book is ready.
Calling all Gaians! Join Linda Dillon for the Council of Love's FREE Global Initiation into the 13th Octave webinar. In this year of extraordinary change it is vital that we be clear, balanced and ready for action. Claim your birthright of Divine Union.