Posts in category
Meditation Videos
---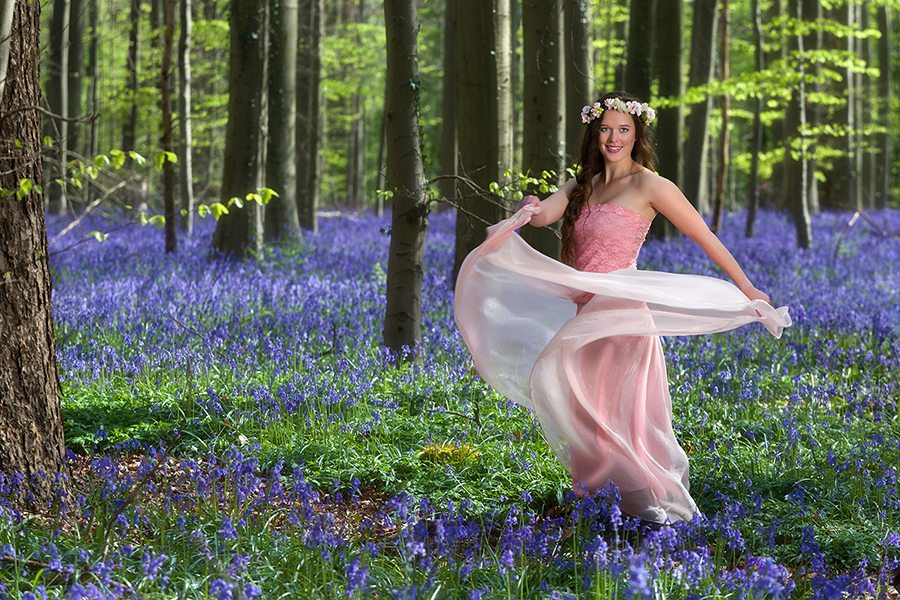 Spring Equinox Celebration! March 20, 2017. Selected times around the world (you pick the time slot for your time zone). 13 Chakra Activation & Balancing Time Again for Spring Cleaning! Join Linda Dillon for the Council of Love's FREE Spring Equinox Chakra-Clearing webinar.
Every Saturday at 15:15 we invite you individually or in groups to call for rain for California. As we do this, we do it for All and we are eliminating lack and limitation everywhere. Join with us, wherever you are upon the planet, in sacred meditation with Archangel Uriel to soothe the brow of Gaia …
I've recorded a channeling with Universal Mother Mary, and an update on the Tsunami of Love for you.
This is the Council of Love meditation to guide you in anchoring your sacred self in the Divine Mother's Tsunami of Love. The more often you do this meditation the more potent it will become. You are anchoring and activating not only for your sacred self but for the collective of humanity. Thanks for watching
Universal Mother Mary'speaks to us and gifts us her clear blue energy of clarity.
A channeling from Universal Mother Mary.
A channeled message from Archangel Garbrielle about love.